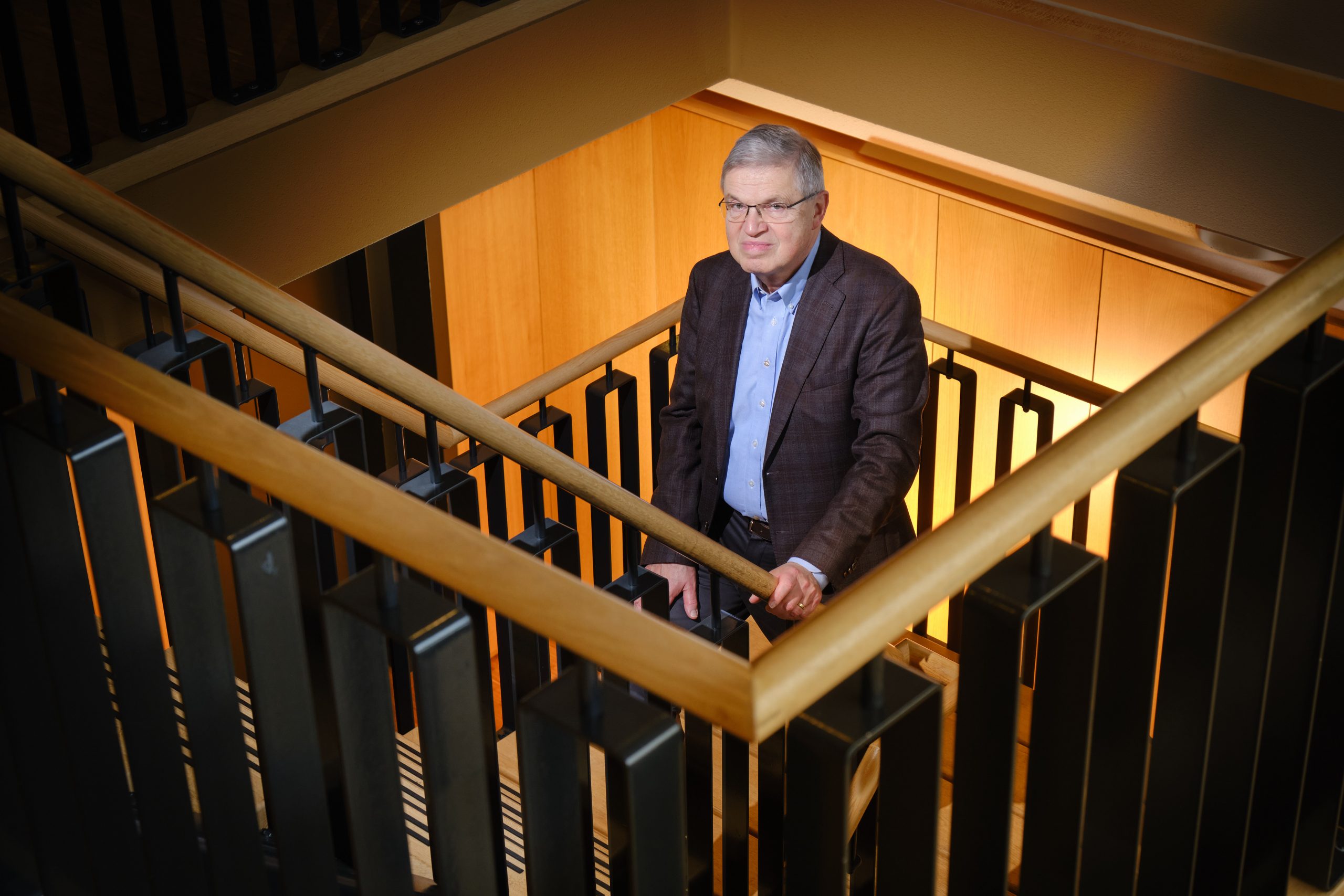 Ernst Hirsch Ballin (1950) is emeritus distinguished university professor at Tilburg University and emeritus professor of human rights law at the University of Amsterdam. He held a chair in public law (specialized in Dutch and European constitutional law, and before 2011 also administrative law, legislative issues or international law) in Tilburg from 1981 to 2021, with the exception of his years in government. In 2020-2021 he acted as vice dean for research at Tilburg Law School. As a part-time professor of human rights law at the University of Amsterdam (2011-2020), he served as President of the Interuniversity Asser Institute for International and European Law in The Hague.
He is a member of the Royal Netherlands Academy of Arts and Sciences and an advisory member of the Scientific Council for Government Policy. From 2000-2006 he was a member of the Council of State and since 2003 president of the administrative jurisdiction section of the Council. From 2013-2020 he was a member of the Advisory Council on International Affairs.
His academic work was interrupted twice for several years, namely when he was Minister of Justice (1989-1994, also in charge of Kingdom Relations, and 2006-2010) and Minister of the Interior of the Kingdom of the Netherlands (2010). He was involved in the boards of several civil society organizations during various periods of his career, now in particular as chairman of the supervisory board of the Anne Frank Stitching and as vice-chairman of the Vereniging Achmea.